The South Australian Academy for Gender Equity in STEM (SAAGES)
UniSA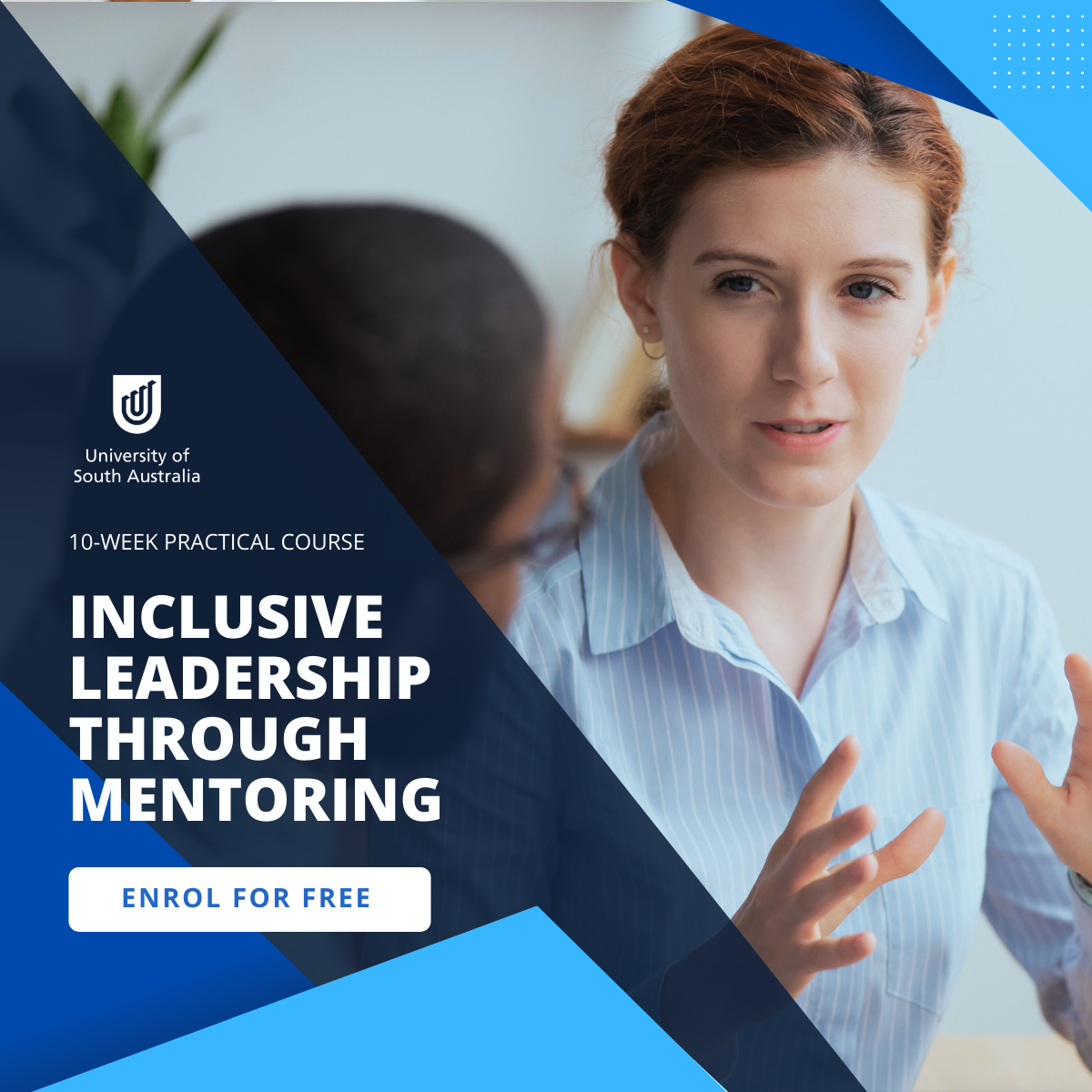 Are you a young professional looking to develop your leadership skills and make a positive impact in your workplace?
If so...
Inclusive Leadership through Mentoring
is an innovative initiative that will help you become a great leader through our personally tailored mentoring programme! This 10-week program draws upon innovative educational research and resources from the University of South Australia's Centre for Change and Complexity in Learning (C3L) to help you navigate the process of becoming an inspiring leader while promoting equity in the workplace.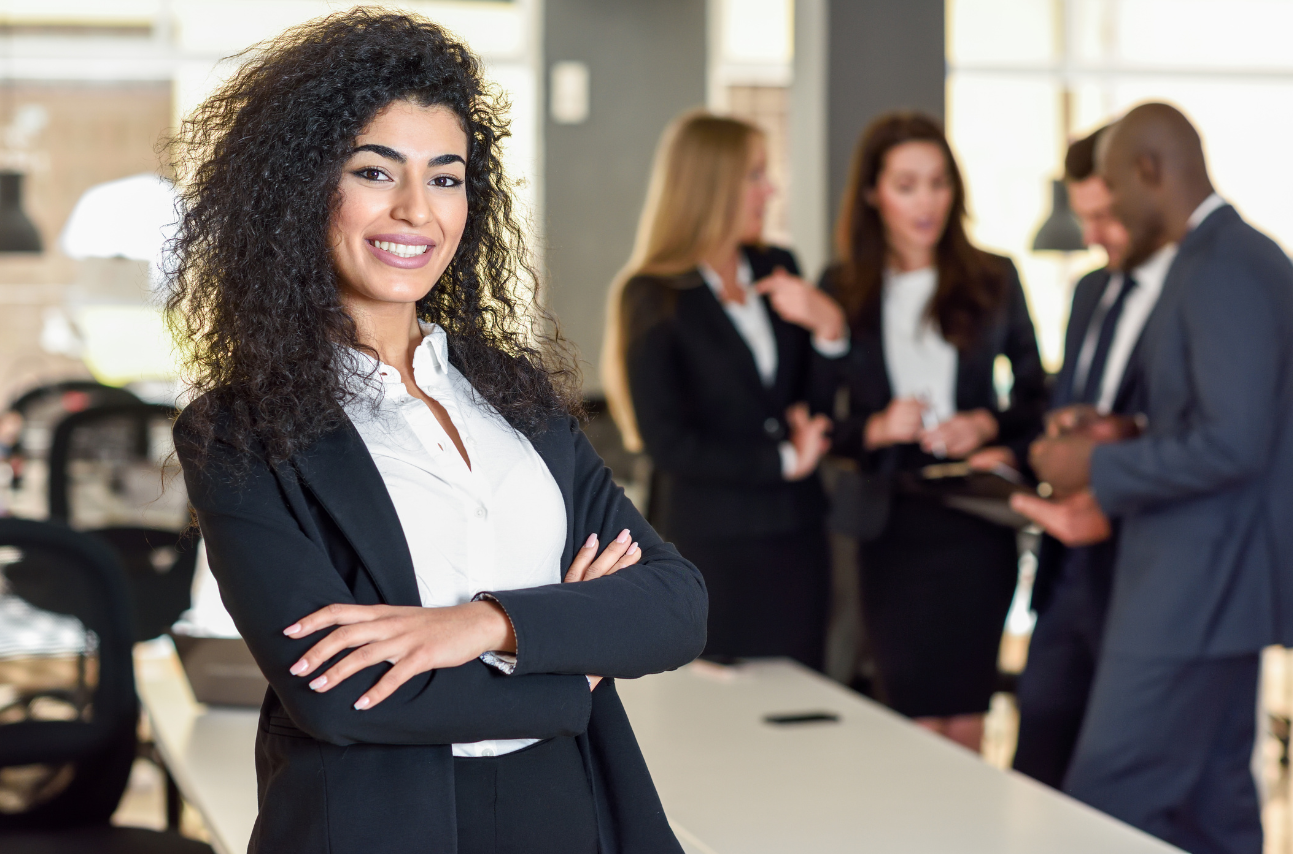 What will I get out of it?
Through this programme, you will participate in a 10-hour online, self-paced course to help you develop your leadership skills and put them into practice. You will explore your personal leadership style and put your new skills into practice through mentoring conversations with university students. You will also gain a better understanding of how to thrive in and influence an equitable workplace, leading to greater innovation, productivity, and professional networks.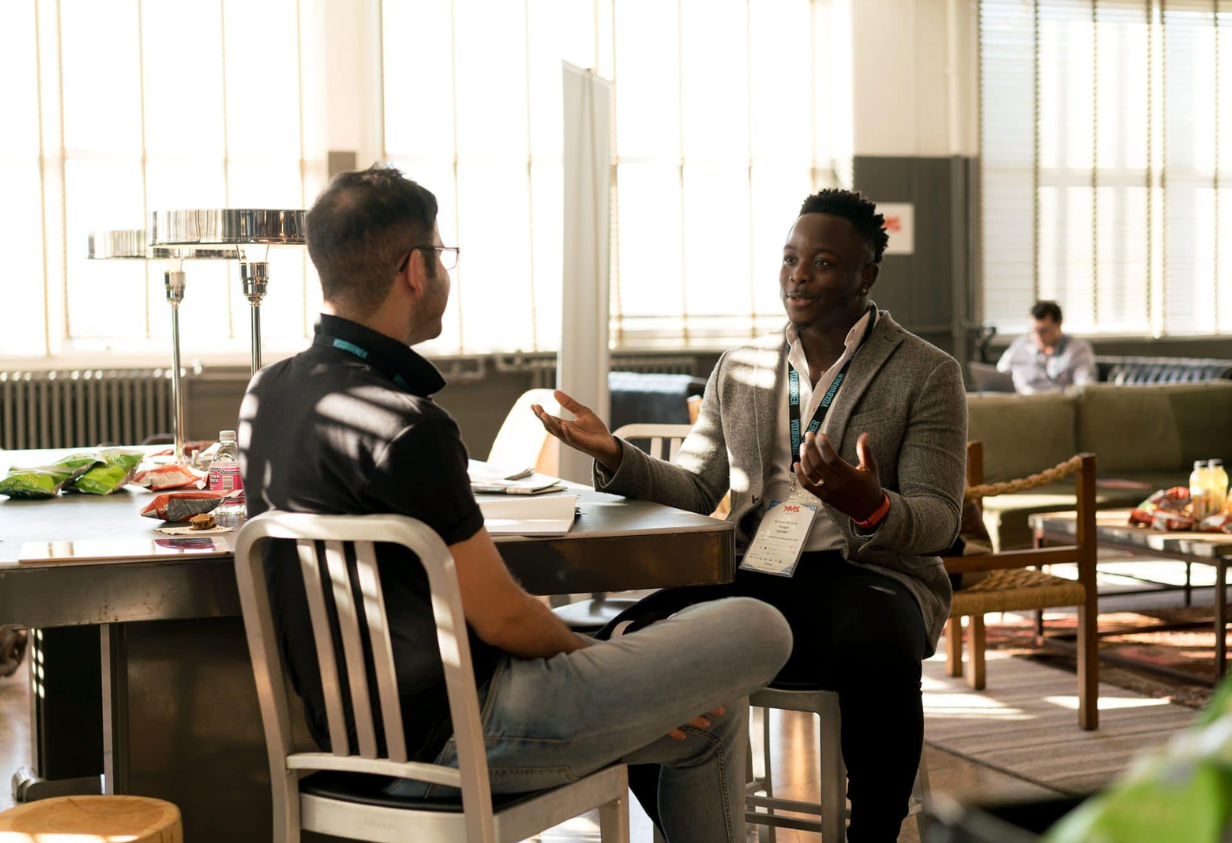 What should I expect?
Inclusive Leadership through Mentoring is a 10-week, fully online, and self-paced course. You can expect to navigate 10 online modules with information and learning activities to help you thrive as a leader. We anticipate each module will take approximately 1 hour to complete. In addition, this course has a practical mentoring component. We will connect you with a mentee from our student cohort at the University of South Australia, and you will participate in at least 3 mentoring conversations with your mentee. We anticipate each session will be approximately 30 minutes and can be arranged for a mutually convenient time.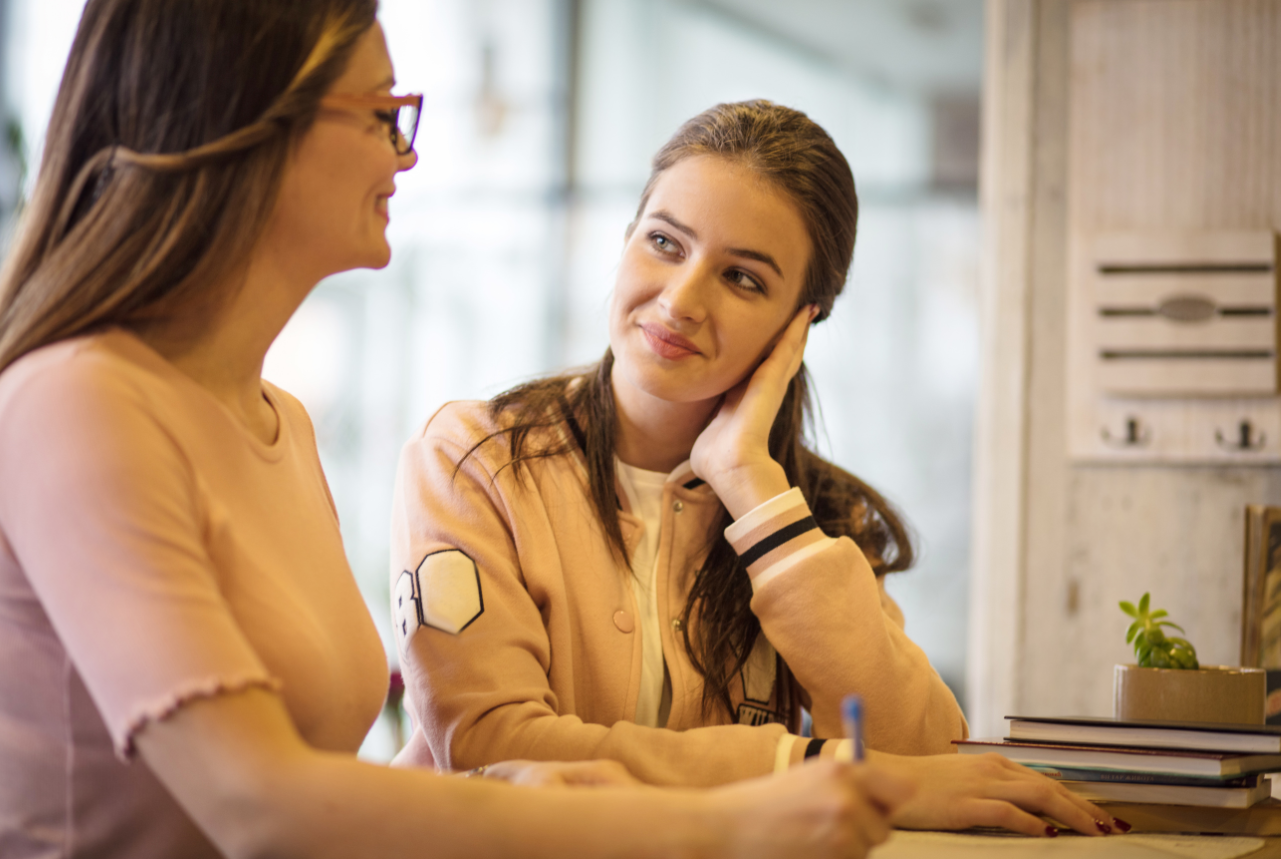 Who is eligible?
Inclusive Leadership Through Mentoring is currently only open to South Australian residents who are early careers professionals. People of all genders are welcome to register for this course.
Recognition
Please note that this course is currently in its pilot stage and is not accredited by UniSA. However, upon completion, you will receive a certificate of participation.
Course themes
Leadership - This course is specifically designed to equip participants with a range of valuable leadership skills, including the ability to promote equity in the workplace, navigate the process of innovation and implementation initiatives, and develop a personal leadership style that can drive innovation and growth in their organization.
Gender equity - The course places a strong emphasis on gender equity, providing participants with the knowledge and tools necessary to promote gender equity in their workplace and become champions for change in their industry.
Facilitator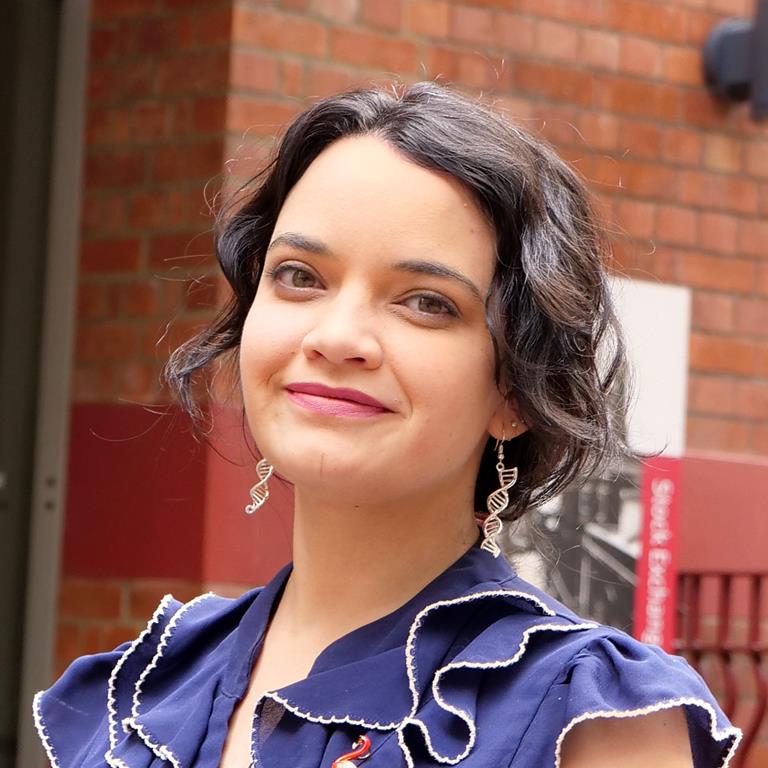 Dr Deborah Devis, Researcher at SAAGES
UniSA Education Futures
Dr Deborah Devis is a researcher and project officer at SAAGES. She completed a PhD in genetics, with a focus on agriculture and molecular biology. Before joining Education Futures, Deborah worked as a science communicator and journalist at Cosmos Magazine, and a project officer at MOD., where she generated interactive online exhibits focused on STEM.